Things can change: Introducing eCooking in Kakuma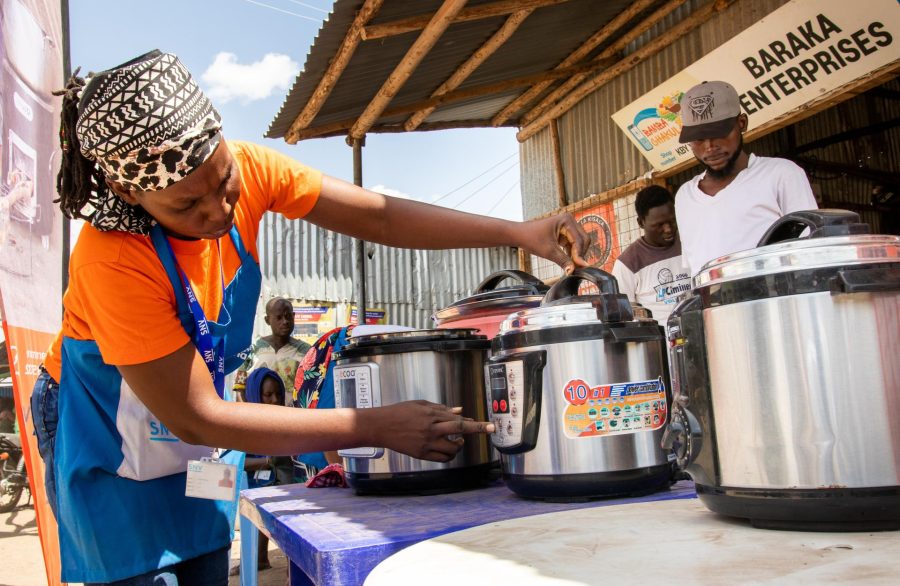 Leaving no one behind is at the heart of EnDev: This includes activities in the area of clean cooking. A new video shows EnDev's impact in one of the world's largest refugee camps.
Most of the 258,000 people living in and around refugee settlement Kakuma, Kenya, still use traditional cooking methods. These have a negative impact on health, gender equality and the environment. With access to electricity in the settlement through a solar-powered mini-grid system, EnDev saw an opportunity to introduce electric pressure cookers (EPCs) as an alternative to biomass cooking. This pilot project aims to create local capacity and spread knowledge about the importance of using EPCs safely.
This pilot project introduces electric pressure cookers to refugees and host community households and businesses as an alternative to biomass cooking. If this can be done in a refugee camp it can be done in many more places.
James Etoot – SNV Campaign Manager