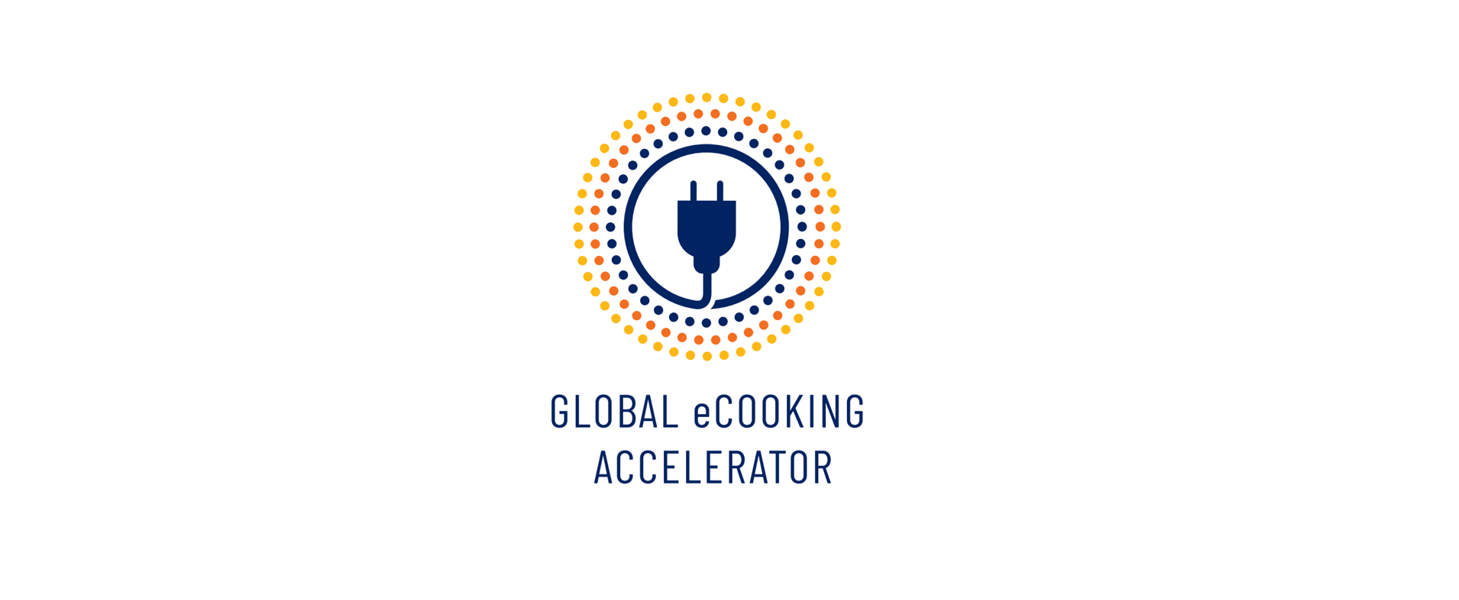 Global eCooking Accelerator
The Global eCooking Accelerator (GeCA) is an instrument to rapidly accelerate the electrification of cooking. Electric cooking (eCooking) contributes to SDG 7 and has the potential to simultaneously contribute to SDG 13 by decarbonising the cooking sector. It also contributes to gender transformation, reduced drudgery and improved productivity for women and children, and health benefits improving quality of life for entire households.
Ambition level
Over 2.3 billion people rely on traditional cooking solutions. Current trends suggest that only 77% of the world's population are expected to have access to clean cooking by 2030, leaving behind some 1.9 billion people. The cost of inaction for health, gender, and the environment is an estimated USD2.4 trillion annually. (Source: Report –  The State of Access to Modern Energy Cooking Services)
GeCA aims to revolutionise electric cooking adoption for households and institutions and, at the same time, advance global goals for clean energy. Our ambition? To reach 5 million people in 5 years with EUR 50 million of investment. Leveraging EnDev's achievements, GeCA fosters novel alliances with governments, implementers, and researchers with a strategy that encompasses agile implementation, integration with governmental agendas, sustainable market development and an inclusive transition.
GeCA utilises a dynamic, multi-modal approach, harnessing various strategies to drive impact, including technical assistance, pipeline creation and local market development, results-based financing (RBFs) and demand-side subsidies, innovation challenge funds, access to finance facilities, and research and learning initiatives.
Learn, how EnDev is transforming the Way of Cooking around the globe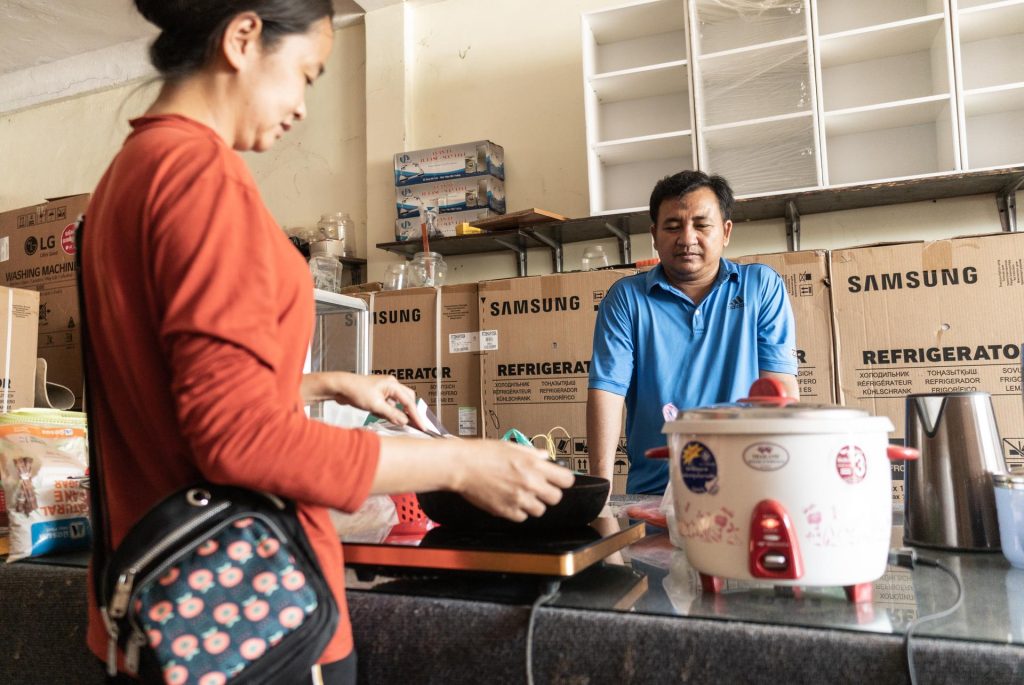 Partners
Every country, organisation, and individual can play a pivotal role in this transformative journey.
Donors: Your support is critical to a rapid eCooking transition.
Implementers: Together, we amplify. Reach out to explore partnerships.
Governments: Your commitment counts. Contact us to learn more about our tailored support.
GeCA is closely aligned with the objectives of the Global eCooking Coalition:
Global Electric Cooking Coalition (GeCCo) – Modern Energy Cooking Services (mecs.org.uk)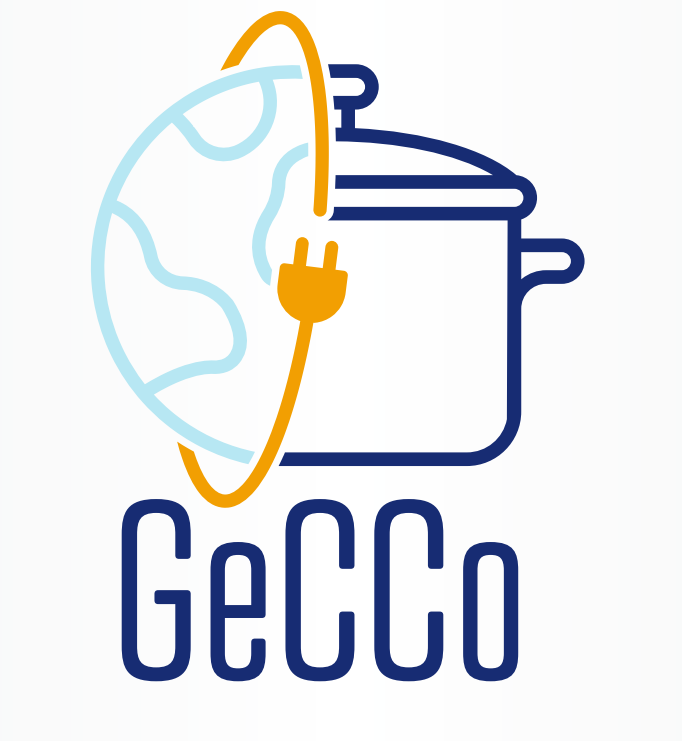 Target Achievements
As of 2022, EnDev has implemented eCooking pilots in 5 countries and reached 70,000 people. During the growth stage of GeCA, EnDev commits to reaching 1 million people in more than 10 countries by 2025 and an acceleration stage aiming at additional 5 million people in 5 years.
Co-benefits which contribute to the SDGs include:
Decarbonisation of cooking, mitigating GHG and black carbon emissions
Catalysing gender equity, reducing drudgery and empowering women and children
Enhancing health by mitigating household air pollution
Elevating overall quality of life