The Green Economic Recovery Fund in Tanzania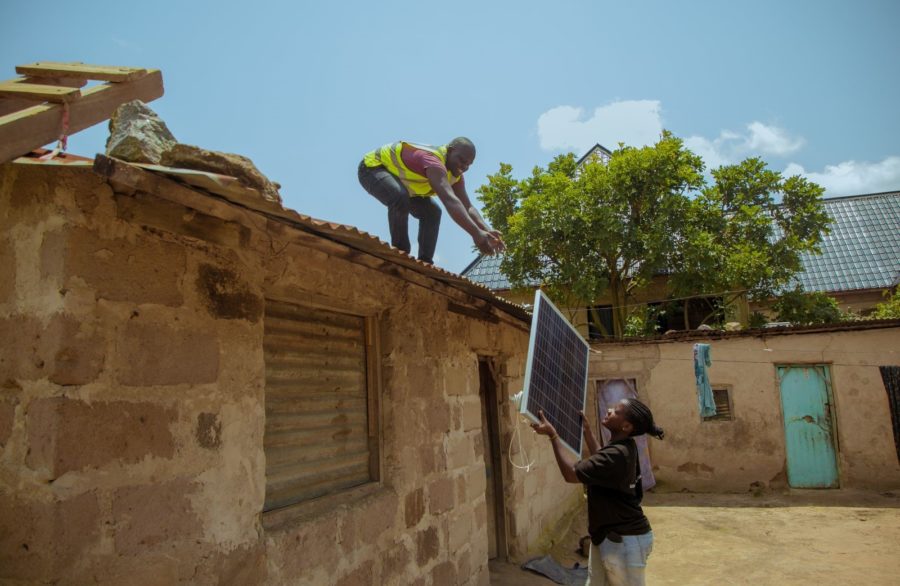 In 2020, progress towards SDG7 and related SDGs were in jeopardy due to the effects of the COVID-19 pandemic.
The situation had a strong impact in East Africa in particular, whilst worldwide many businesses feared for their survival and a large number of jobs were at risk.
Against this background, EnDev reacted quickly with the roll-out of a dedicated set of Green Economic Recovery Instruments that were able to:
Quickly re-direct existing operations towards immediate COVID responses.
Channel new funds effectively and rapidly towards the key sector players in need.
The Green Economic Recovery Fund in Tanzania
EnDev established a dedicated national off-grid solar Green Economic Recovery Fund based on a result-based financing (RBF) scheme in Tanzania.
EnDev has successfully operated an off-grid solar RBF Fund for years, focused on the Lake and Central Zone regions. It applied post-sales incentives value according to a Vulnerability Access Index (VAI) to ensure markets with more vulnerable clients and thus higher risks receive higher incentives.
The RBF Green Economic Recovery Fund (GERF) builds upon successfully established RBF mechanisms and structures that support the recovery of the firms.
The GERF is a 7-month emergency relief instrument aiming at accelerating the restoration of a cumulative 70,000 systems. The initiative works with 10 off-grid solar suppliers that sell VeraSol-approved products (ranging from lanterns to solar home systems). The fund is scaled to all regions of Tanzania with an advance payment instalment to pre-verified firms to accelerate market recovery.
To see a short video about this project, please click here.
Vulnerability Access Index (VAI)
The Vulnerability Access Index By applying a Vulnerability Access Index (VAI), the RBF Fund transparently considers regional socio-economic data (i.e. population versus results density, cooking-electricity access, gender disparities, health and basic resource access) in equal measure against regional levels of part RBF market performance (firm presence, years RBF access).
For more information about the VAI see this presentation – Reaching the bottom of the pyramid with RBF – wishful thinking or reality?