The EnDev Tanzania Green Economic Recovery Fund – customer insights on the Productive Use of Energy
What are the current usage trends and future aspirations for productive use of energy products by rural off-grid solar customers? EnDev presents a report with customer insights on Productive Use of Energy in Tanzania.
About the EnDev Tanzania and the GERF Project
EnDev Tanzania through SNV implemented the Green Economic Recovery Fund (GERF) between October 2020 and March 2021. The GERF built upon EnDev Tanzania's successfully established RBF mechanisms and structures to support recovery of solar firms at a national scale in the wake of the early stages of the pandemic. Through the support of the fund 128,000 solar units were sold to rural customers throughout Tanzania.
Customer Insights on the Productive Use of Energy in Tanzania
As part of the learning agenda of the GERF project EnDev Tanzania contracted 60 Decibels to conduct a phone-based survey of 277 customers across six GERF participating solar firms to learn about customer views on the productive use of energy – both current and aspirational.
The report presents aggregated and summarised insights to highlight key takeaways and trends across the following indicators:
Customer profile: occupation, income-level, gender, household size, etc.,
Prevalence of agricultural activity within household and crops under production,
Productive use of SHS (and appliances),
Ownership and demand of productive use appliances,
Interest to purchase/willingness to pay for appliances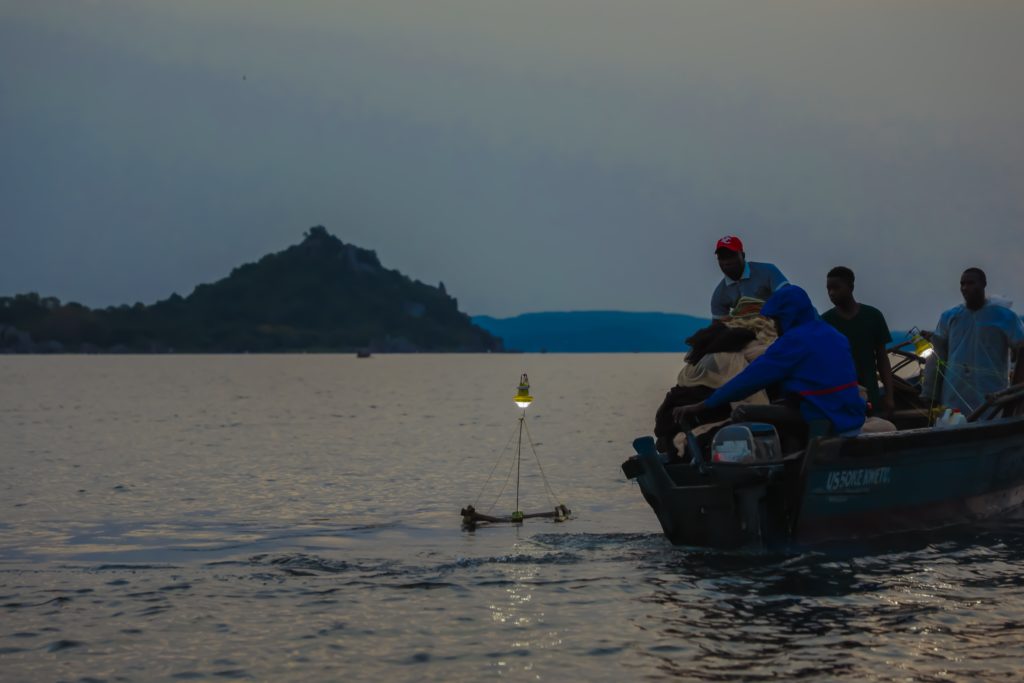 The reports finds that companies that participated in the EnDev GERF are doing well at reaching low-income customers, with a small proportion using their SHS for income generating activities (25%). Most customers engage in agriculture (73%) and are interested in a solar water pump (64%). The report may be downloaded here.