Rigorous Verification of Results: Value for Money or Waste of Time?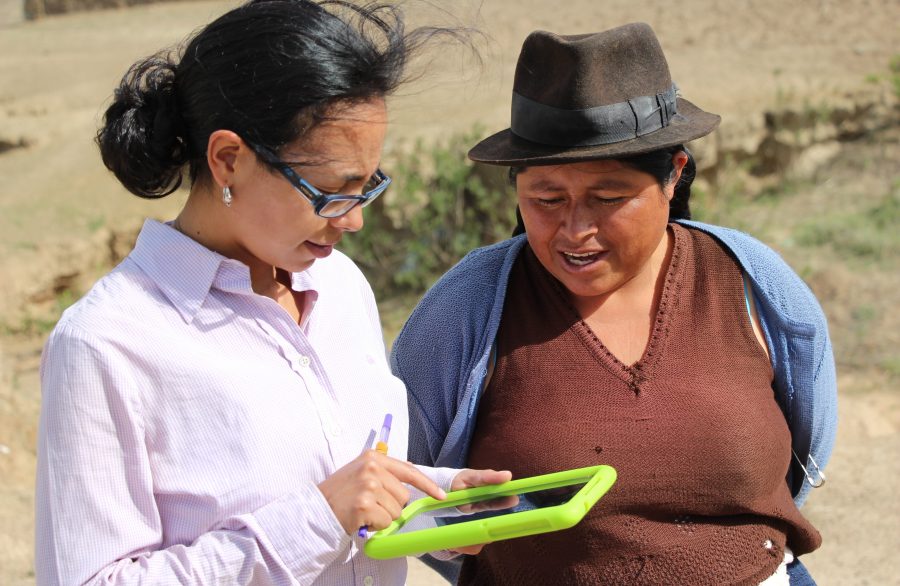 In a new knowledge product, EnDev shares lessons learnt from 7 years of designing and implementing verification systems under the UK Aid-financed RBF Facility.
In EnDev's 7 years of project implementation under the Results-based Financing (RBF) Facility, verification of results played an important role. One key success factor of any RBF project is knowing if and when to pay incentives for results that market actors claim to have achieved – the value you get for your money. Without rigorous verification processes, it is impossible to know if they have really achieved sustainable improvements in energy access.
To share its lessons learnt from 17 projects across 14 countries in Africa, Asia and Latin America with other donors and implementers, EnDev has compiled a knowledge product. It describes the typical steps of a rigorous verification system – paper trail check, phone verification and field verification. Practical project examples and recommendations additionally provide guidance on how to keep verification processes simple, but effective.
Download