Raising EnDev's ambition in terms of gender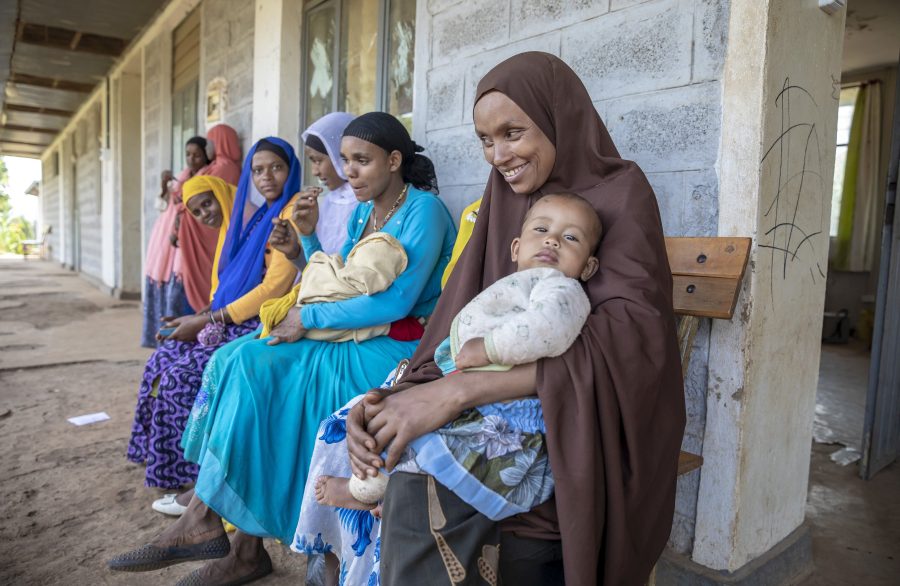 In line with SDG 5, EnDev is striving towards gender-transformative impacts. Thus, EnDev is raising its ambition level in terms of gender to reach its goal of promoting gender equality and women's self-empowerment. To this end, EnDev has presented its Gender Strategy focussing on poverty alleviation, economic development, improved health and improved education at its Global Knowledge Exchange in Cotonou, Benin.
'Leaving no one behind' (LNOB) is a key element in EnDev's strategy with a heightened focus on the most vulnerable people such such as refugees and host communities, the poorest of the poor, as well as women and children. To further amplify its impact on gender, EnDev is now focusing on gender-transformative actions and has re-calibrated its whole project architecture to better serve and capture gender-based impacts. With this purpose, EnDev has developed a gender strategy and on this basis, increases gender mainstreaming within EnDev's institutional structure and projects. By making energy more accessible, the practical needs of women and girls can be better addressed. This includes providing gender responsive energy access, women's economic empowerment through support to women-led businesses, as well as enabling women's representation in the energy sector.
Further, EnDev applies a rigorous and specialised screening process to ensure compliance with highest gender and safeguards standards and has upgraded its vast monitoring system to better reflect gender-sensitive datapoints. Additionally, EnDev is rolling out dedicated Gender Action Plans in subsequent waves across its portfolio.