New fund to support innovation in Rwanda's cooking energy sector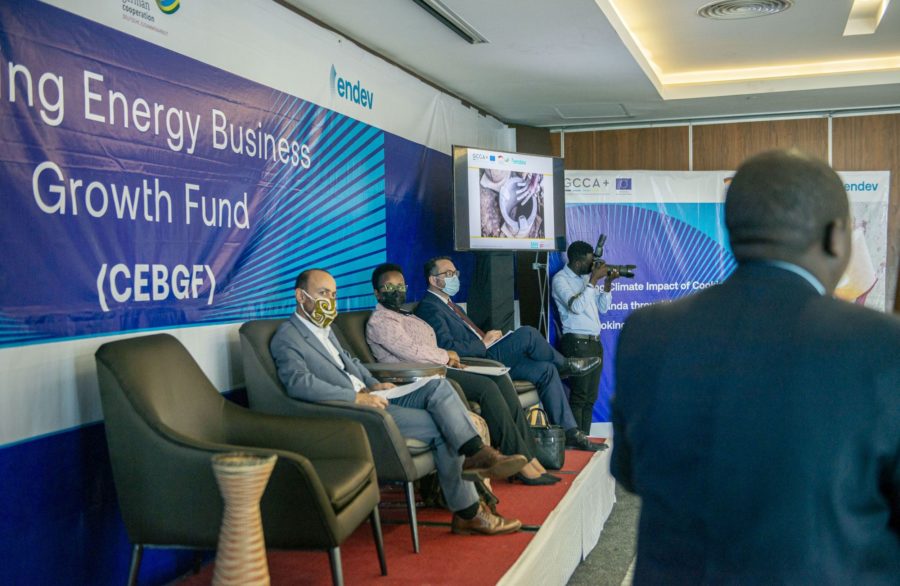 EnDev, the strategic partnership to support sustainable access to modern energy, formally launched the Cooking Energy Business Growth Fund (CEBGF) on 9th December at the Ubumwe Grande Hotel. During this event, representatives from the Ministry of Infrastructure (MININFRA), the European Union Delegation and the German Embassy joined EnDev in this occasion. The CEBGF fund aims to select and provide financing as well as tailored trainings to up to the best 10 businesses proposals.
The goal of the fund is to identify and support up to ten companies and cooperatives with innovative business ideas that will reduce consumption of firewood and thereby protect the environment and enable Rwandans to conserve forest resources and preserve their health. Under this initiative, successful businesses will receive a grant to support the implementation of one or more clearly defined business goals. In addition to grant investment, the CEBGF will also include capacity development support from Inkomoko, a leading business consulting firm in Rwanda, through an accelerator programme covering training, marketing coaching, business assessment, investment readiness, and pitch preparation.
The fund is designed to be flexible enough to support businesses with products and ideas that are scalable or innovative across the cooking sector value chain. The categories of the fund are not restrictive but can include applied research or product testing, production techniques, marketing, innovative consumer finance models, and distribution approaches.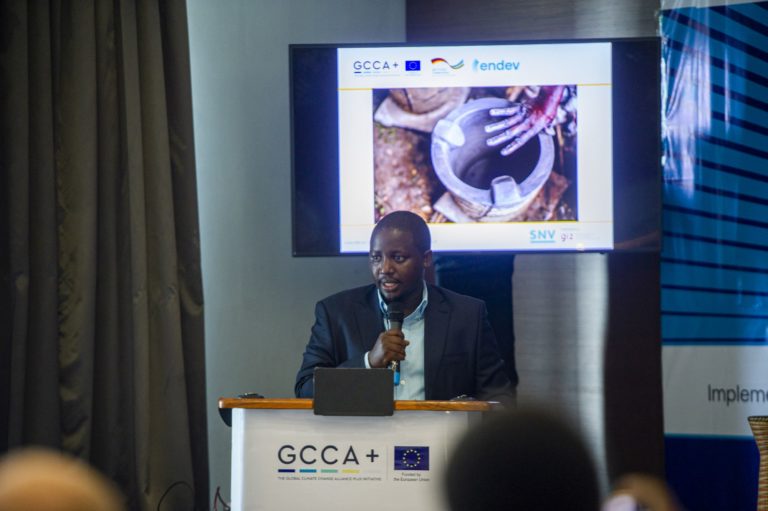 "This initiative comes at a critical time when costs of production affect the cooking value chain. We believe that such an intervention can help to solve this problem while promoting innovation and creating local jobs," Patrick Karera, Permanent Secretary for the Ministry of Environment noted while launching the fund.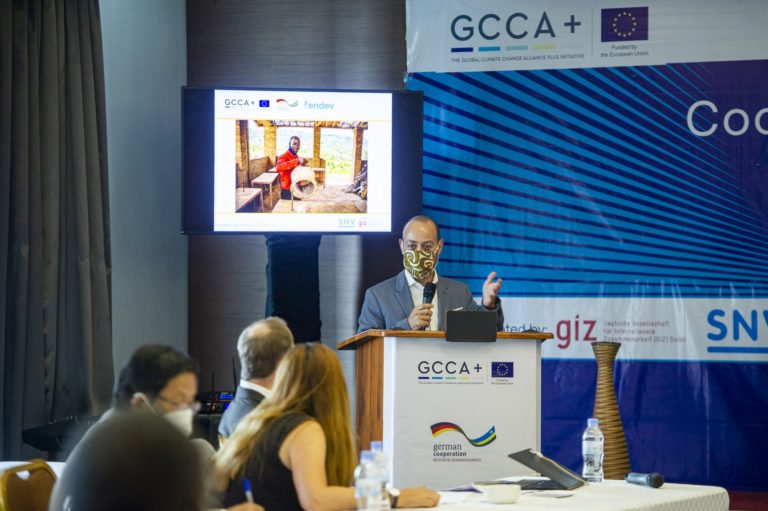 Lluis Navarro, Head of Cooperation at the European Union Delegation to Rwanda, mentioned: "We are proud to support, as Team Europe, the CEBGF to strengthen the private sector while contributing to the government of Rwanda's NDC goals in the cooking energy sector by 2030. The CEBGF represents a great opportunity for local producers to upgrade their production capacity and distribution chains while acquiring new skills to scale production and increase sales."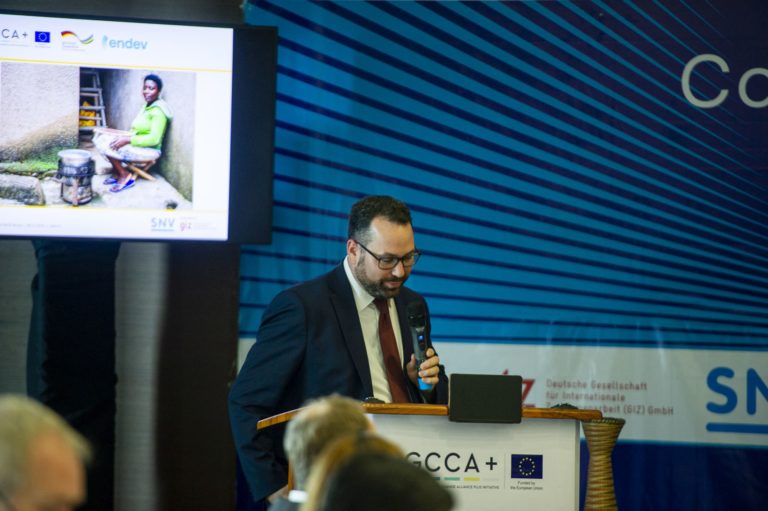 Moreover, Philippe Taflinski, Head of Development Cooperation at the German Embassy in Kigali, underlined that "What we do through the German cooperation in the area of climate action is not simply about protecting the environment. As we see with ReCIC, it is also about creating business opportunities for Rwandans while tackling climate mitigation and adaptation."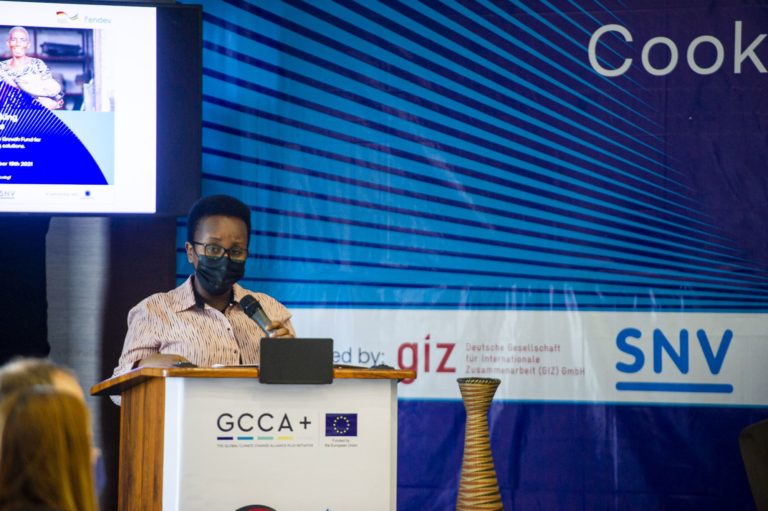 Rwanda's Biomass Energy Strategy aims to reduce the use firewood in rural areas, and to phase-out the use of charcoal in urban areas. Annick Muhama, Director General in charge of Energy at the Ministry of Infrastructure commented at the event:"The Government of Rwanda has set an ambitious target to reduce by half the unsustainable use of biomass resources for cooking and other purposes. Development partners and the private sector are playing a key role through collaborative efforts with the Government to achieve the target and thereby contribute to the 38% emission reduction by 2030. The CEBGF is the outcome of such efforts. What is unique about this initiative is that it will empower local entrepreneurs to promote home grown innovation while contributing to the country's green growth goals."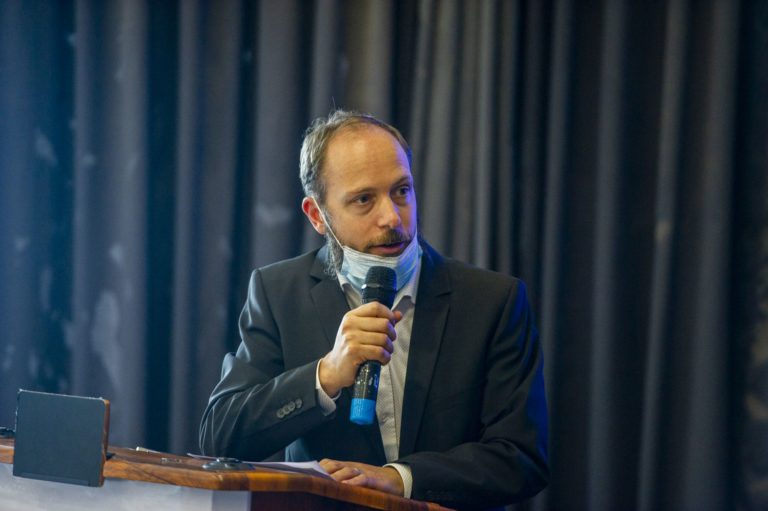 The CEBGF is a response to the need to strengthen local producers in scaling up improved and clean cooking energy technologies. More than 97% of all Rwandan households rely on traditional biomass-based cooking systems like firewood and charcoal. This is reducing the country's forest cover and contributing to climate change. "The structure of the CEBGF will be unique to each business and seek to address each participant's specific challenges and opportunities," Christian Kitumani, Inkomoko's SME Growth Manager commented.
"The government of Rwanda has taken a proactive approach tackle climate change and reduce pollution in all policies and programmes. As EnDev, our work is to contribute to and build on such frameworks, while supporting local businesses. This fund is at the heart of this effort", Philippe Lempp, EnDev Country Manager commented at the event.
"Our goal is to identify businesses with good ideas and offers that will reduce reliance on firewood and thereby protect the environment and enable Rwandans to save money and preserve their health. If you have such an idea for the cooking sector and can show the ability to implement it, then we are here to support you," SNV's Energy Sector Lead Rai Saroj commented.
The application process started on November 19th and will close on December 19th and is open to businesses which are registered with RDB or RCA and have been in operation for at least six months.
EnDev's component "Reducing Climate Impact of Cooking in Rwanda through improved cooking systems" (ReCIC) is implemented by GIZ and SNV and funded by the European Union and Germany's Federal Ministry for Economic Cooperation and Development.