How women and girls are combatting climate change by working towards sustainable energy solutions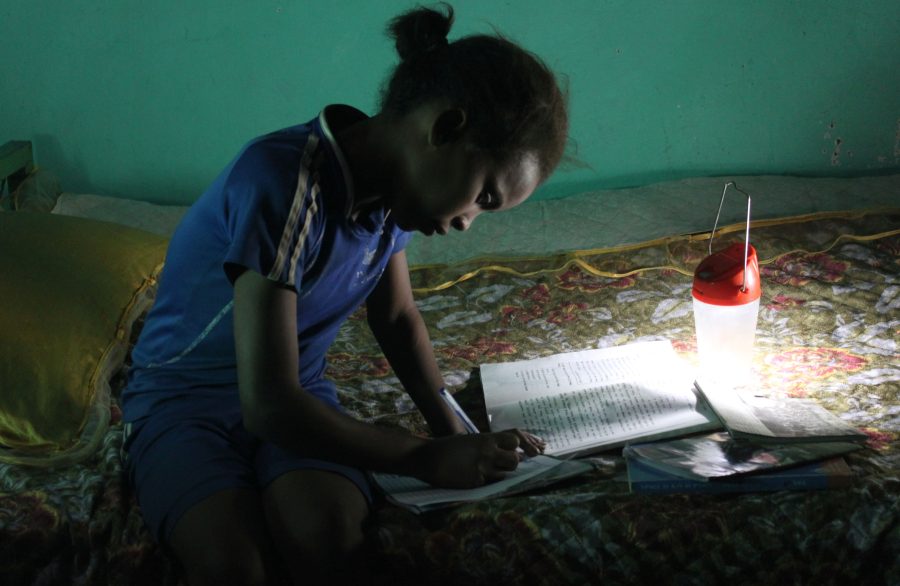 According to United Nations Entity for Gender Equality and the Empowerment of Women (UN Women), the theme of this years' International Women's Day is "Gender equality today for a sustainable tomorrow." This specifically highlights the contribution of women and girls in combatting climate change by working towards more sustainable solutions and climate justice.
Gender equality and women's empowerment also in the context of climate change has been gaining political momentum also in the context of international cooperation. In Germany for example the new Minister for Economic Cooperation and Development, Svenja Schulze, declared that in the future a feminist development approach will be applied.
The following four examples outline how EnDev projects already integrate gender aspects into their project implementation: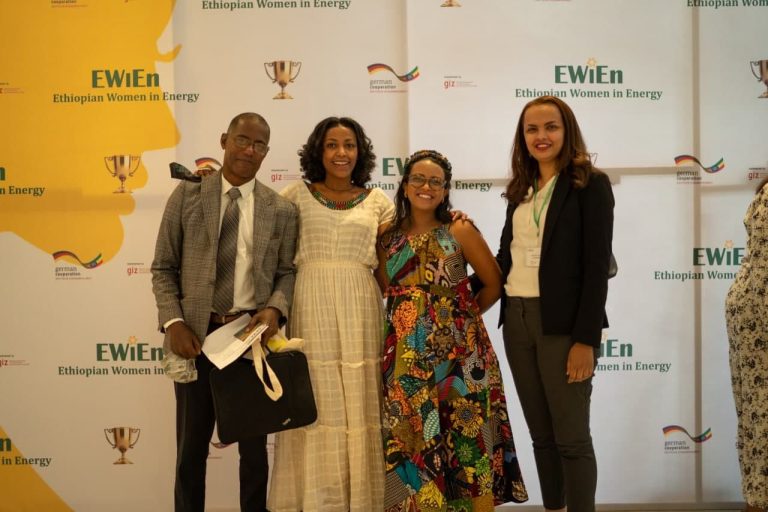 Ethiopia: EnDev is closely cooperating with the Ethiopian Women in Energy (EWiEn) association that was launched in October 2019. The association supports women working as energy professionals by connecting and empowering them. It promotes greater visibility, networking opportunities, mentoring and professional connections between the women. Further the association also addresses the challenges of women who lack access to modern energy in the community. In cooperation with EnDev EWiEn organizes an annual networking event to give women in the energy sector a platform to exchange.
Kenya: As part of its promotion of solar PV for off-grid communities, EnDev has put a heightened focus on supporting female solar Last Mile Entrepreneurs (LMEs) by providing trainings to help them scale up their businesses and increase their income to economically empower themselves. One of the outstanding female solar LMEs is the 36-year-old Rose Minayo Angatia who started working as an LME in 2014. She managed to increase her business from an LME selling less than 10 units in a month to becoming an area business manager for Greenlight Planet which is one of the leading solar multi-national companies in Kenya. She now sells up to 1,500 units in a month. At the moment, Rose is working towards growing her career into a Regional Business Manager and as well managing a team of 150 LMEs in Kapsabet. She has become a role model for other women working in the sector.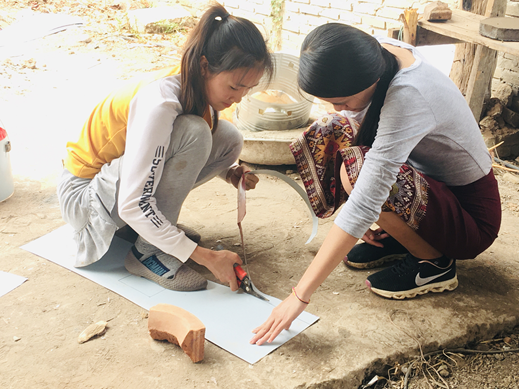 Laos: EnDev/SNV Improved Cookstove (ICS) project collaborates with the Lao Women's Union (LWU) , to carryout promotional activities concerning improved cookstoves ICS. The project is facilitating women's involvement in demand side sensitization activities through behavioural change communication, utilizing a household dialogue approach for disseminating ICS. The approach has particularly benefitted women by providing them with skilled employment and since women are the main users of ICS, involving them in the sensitization has further contributed to increasing the access to modern energy and increasing the awareness for the benefits of ICS. On the supply side the project is working with ICS producers and economically empowering and equipping them with technical know-how to diversify their employment opportunities and income-generation potential. Since 16 of out the 31 ICS enterprises supported by the project are female owned this is another key gender-transformative approach.
Liberia: EnDev is implementing the U-Lab Hub in Liberia, which aims at increasing confidence and empowering women in the energy sector through building peer-support networks. In these networks the women acquire new skills in leadership, discuss challenges, and exchange with each other to build strong peer to peer support structures. Out of this Hub women have organised themselves and registered an organization called "Women in Renewable Energy Liberia (WiRE- Liberia)" to further empower other women, deepen the peer support, exchange, and provide job opportunities and encourage other women to also enter the technical field of renewable energy.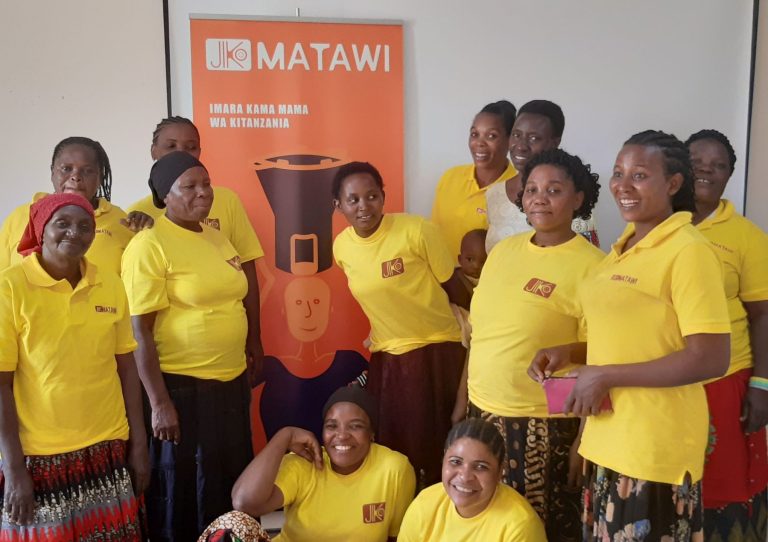 Tanzania: EnDev is training and empowering Clean Cooking Advocates (CCAs) as key change agents in transforming communities to adopt improved cooking solutions (ICS). So far eight women have become CCAs as part of the programme. Through a "word of mouth" approach and via women groups, they sensitize and promote ICS within their communities by conducting door-to-door visits, running community level behavioural change events, and attending local pop-up markets. Thus, they empower women to manage their fuel budgets more efficiently, which also inspires men as the reduction of fuel costs leaves more money for other family uses. Through the CCA programme the number of households with ICS increased from 48% to 83% in one year and female ICS producers were able to accelerate their stoves sales by more than 75%, which also resulted in a total of 45 women gaining employment.
Did you know ..?
EnDev is promoting access to modern energy and contributing to women's social and economic empowerment in other countries as well. Read the story of María Esperanza Cortés, who worked tirelessly to realize a hydroelectric power plant for her community in Honduras.