How to tackle energy needs in displacement settings? EnDev and Practical Action present a joint publication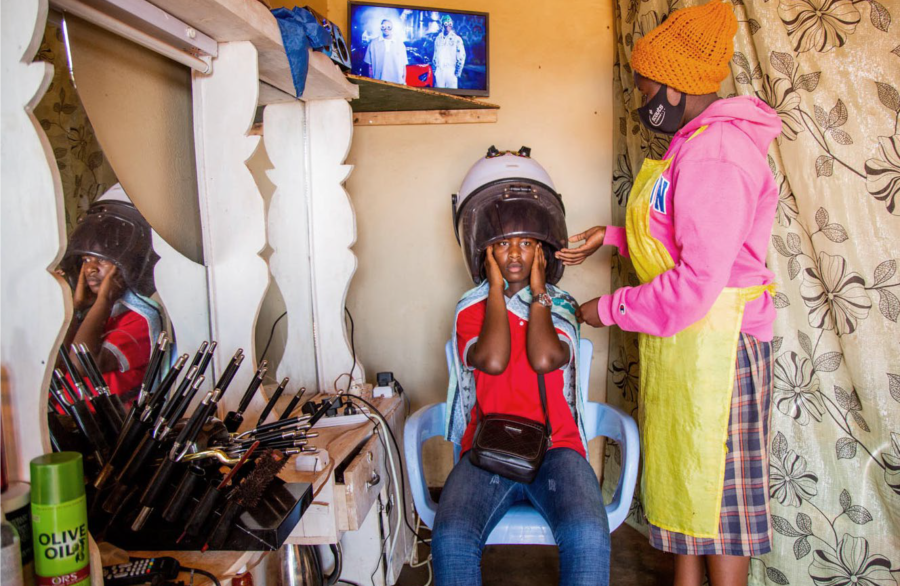 The knowledge product as part of the EnDev Learning & Innovation Agenda aims to help increase the rate of implementation in the area of humanitarian energy. It offers information on drivers of success as well as challenges in sustainable energy projects for forcibly displaced people.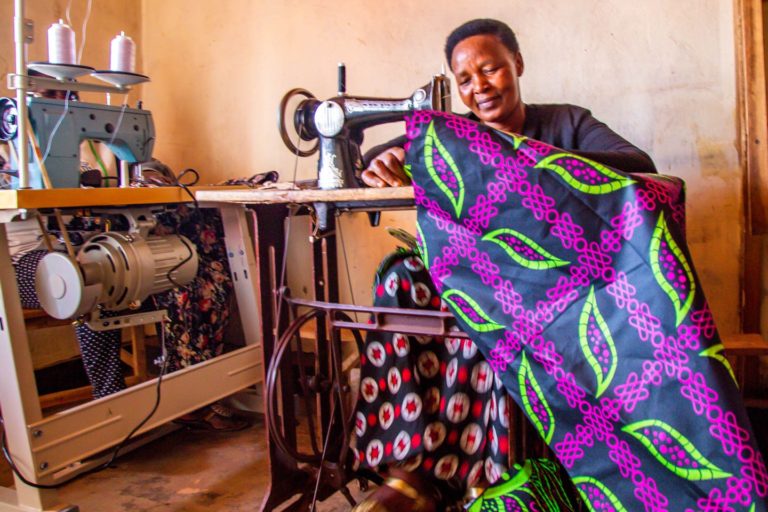 When dealing with sustainable energy projects in contexts of forcibly displaced people, many factors and issues need to be taken into account. For example, it is crucial to consider the needs of host communities to avoid conflict. To guide stakeholders working with humanitarian energy, EnDev has prepared a comprehensive knowledge product on the topic.
The new report contains eight detailed case studies ranging across West Africa, East Africa, Jordan, and India. For each example, in-depth interviews were conducted with the related project teams. On top of that, key achievements, innovative aspects, drivers of success but also main encountered challenges are summed up.
The knowledge product highlights key factors that are critical for success such as:
Effective partnerships
Enabling policy environment
Access to finance
Market activation
Gender considerations
and more
Challenges and opportunities to address these issues are pointed out.
Download
About the EnDev Learning & Innovation Agenda
Through the Learning & Innovation Agenda, EnDev aims to support other implementers in the SDG7 community with experiences and practical recommendations for improving sector learning, collaboration, and the design of future projects. Learn more about another recent published report: "Productive Use of Energy: Moving to scalable business cases."