"Giving RBF a voice" – a summary of 17 success stories featuring entrepreneurs who benefitted from EnDev's RBF Facility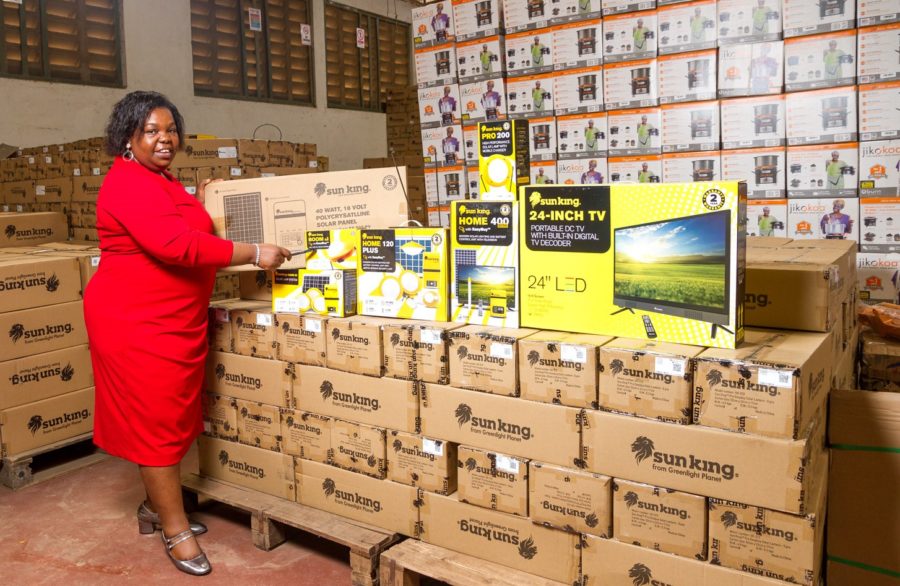 After closing a 7-year Facility for Results-based Financing (RBF) financed by UK Aid, EnDev has collected project closing stories in a booklet, giving 17 entrepreneurs in 14 countries a voice. Download the booklet here and learn more about RBF impacts and lessons learnt.
About EnDev and RBF
EnDev is a partnership of likeminded donors and partners to support access to modern energy which works in more than 20 countries around the globe. From 2013 to 2020, EnDev has piloted RBF approaches funded by the British government via UK Aid. In this approach, EnDev offered incentive payments to private sector energy market actors for the achievement of pre-agreed results. EnDev has implemented the RBF Facilitiy (RBFF) in 17 projects across 14 countries in Africa, Asia and Latin America. This included a wide range of modern energy technologies such as photovoltaic systems, mini-grids, improved cookstoves and biogas digesters, grid connections and off-grid appliances.
The booklet
In the course of its 7-year-pilot-Facility on RBF funded by UK Aid, EnDev has tested numerous approaches and incentive schemes in various countries all over the world. The Facility has not only provided valuable lessons learned for the international development community but has also had an actual impact on a large number of businesses, their employees and final end users.
EnDev's publication is giving individual entrepreneurs a voice: 17 RBF private sector recipients are presented, answering the questions:
How did RBF help them improve their business?
Which RBF approach worked best?
What are the mains lessons learnt from RBF?
This way, the publication has become an illustration of EnDev's RBF Facility as well as a collection of illustrative stories from entrepreneurs providing practical examples of successful implementations. Looking back on the RBF learning journey and marking the phase out of the RBF Facility, below is a quote from Philip Mann, Senior Energy Advisor at The Foreign, Commonwealth & Development Office (FCDO):

"Having been responsible for DFID's (then FCDO's) support to the RBF Facility within EnDev for the past 5 years, I am personally very satisfied that since its beginnings in 2013, the RBF Facility has reached 5.8 million people with improved access to clean energy and generated such a valuable array of lessons. The whole EnDev team has been dedicated and diligent in bringing our idea – to test different forms of RBF mechanisms in energy markets – to life and in transforming the – then still novel – approach into a widely implemented, recognised and proven financing instrument in the energy access sector. Many thanks to all in the EnDev team." Philip Mann, FCDO
Download