Exploring the market for eCooking: Insights from sub-Saharan Africa and South Asia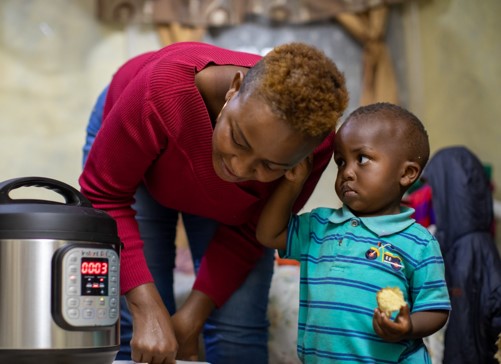 EnDev and the Modern Energy Cooking Services (MECS) Programme present a series of studies assessing market potentials for electric cooking (eCooking). The studies describe opportunities in eight countries with EnDev projects in sub-Saharan Africa and South Asia and provide recommendations for targeted interventions towards the clean cooking agenda.
Why eCooking?
Many low- and middle-income countries are making significant progress on increasing access to and reliability of electricity. This offers an opportunity to transition from unsustainably harvested biomass to renewable electricity. In this context, eCooking offers a great chance to advance clean cooking. For this reason, MECS and EnDev have partnered to explore the market potential for e-cooking in eight countries: Kenya, Rwanda, Bangladesh, Nepal, Uganda, Benin, Ethiopia and Mozambique.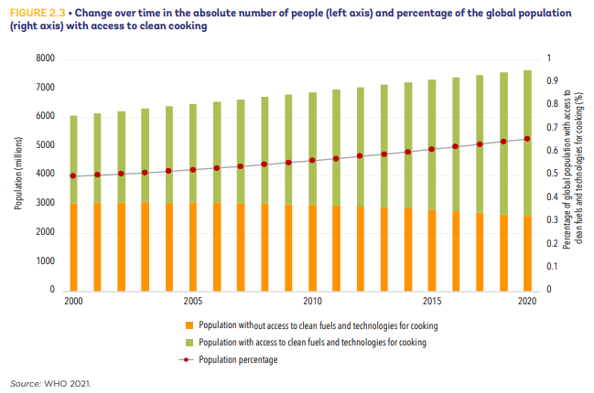 Insights
The eight studies produced by EnDev and MESC show that the conditions for eCooking vary between countries. However, there are commonalities and therefore similar interventions can be effective in countries with similar characteristics. While there are opportunities for eCooking in all the countries studied, Nepal, Rwanda, Kenya, Uganda and Ethiopia stand out as countries conducive for a rapid transition to eCooking at scale, especially in urban areas. Ultimately, this could make a significant contribution to reaching SDG 7.
EnDev and MECS have presented the key findings and recommendations of the market assessment studies in more detail in a webinar, which can be viewed here.
About MECS
Modern Energy Cooking Services (MECS) is a five-year programme funded by UK Aid (FCDO). By integrating modern energy cooking services into the planning for electricity access, quality, reliability and sustainability, MECS hopes to leverage investment in renewable energies (both grid and off-grid) to address the clean cooking challenge. MECS is implementing a strategy focused on including the cooking needs of households into the investment and action on 'access to affordable, reliable, sustainable modern energy for all'. Learn more at www.mecs.org.uk/.
About EnDev
EnDev improves the lives of the most vulnerable by providing access to sustainable energy in 21 countries worldwide. Currently, EnDev is funded by Germany, the Netherlands, Norway, and Switzerland and coordinated jointly by GIZ and RVO.nl. The strategic partnership is working with experienced implementers with the SNV being one of the most prominent partners.
Further information