EnDev's Webinar Series: Accelerating Global eCooking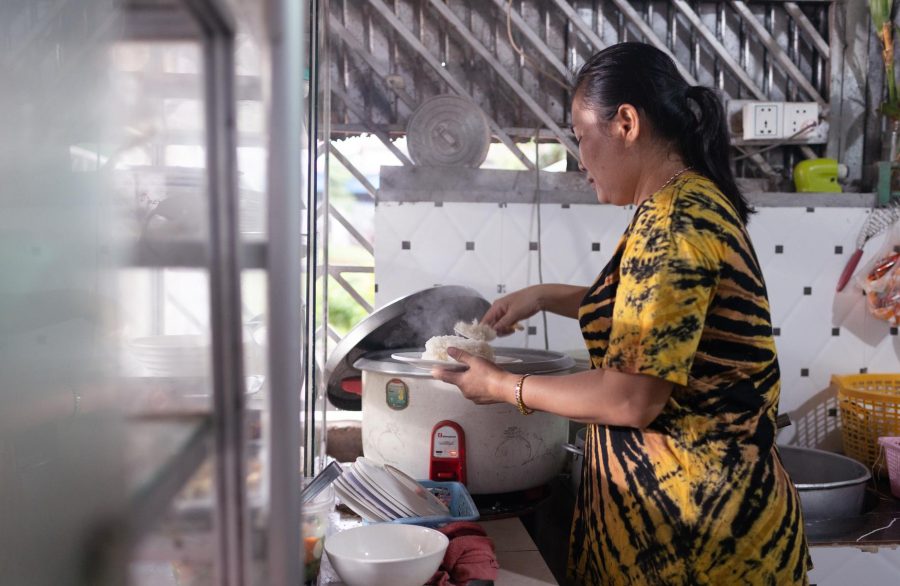 EnDev builds upon extensive experience in promoting electric cooking via Results-Based Financing (RBF), innovation grants and enabling environment measures. As an anchor partner of the newly founded Global eCooking Coalition (GeCCo), EnDev wants to share and discuss these experiences. The webinar series "Accelerating Global eCooking" offers a platform for exchange and aims to support the electrification of cooking.
The series' first event "Innovative eCooking: Sharing EnDev's Perspectives" will take place virtually on 28 November from 10:00 – 12:00 CET. During this first webinar, EnDev implementers will present findings and lessons learned from four innovative projects conducted within the EnDev Innovation Agenda over the past two years. The EnDev projects from Bangladesh, Kenya, Nepal and Uganda have focused on different aspects of eCooking, with the aim of contributing to scaling and accelerating eCooking. The input from the projects is followed by a multistakeholder panel discussion, including representatives of the GeCCo anchor partners, facilitating interactive and insightful knowledge exchange.
This webinar is targeting a broad audience interested in eCooking, including the private sector, governments, development organisations, knowledge institutes, and international organisations.
Registration
If you would like to register for the first event, please send an email with your name and organization to endev[at]giz.de. You will then receive further details and the link to the meeting. We look forward to your participation and engagement in this exciting journey towards electrifying cooking.
Please stay tuned for all upcoming sessions!
Date

Title

#1

28th Nov

10-12 CET

Innovative eCooking: Sharing EnDev's Perspectives

#2

January

Kick-starting the Market for eCooking: Market Entrance and Growth through Results-Based Financing (RBF)

#3

March

Fostering eCooking at Scale: Creating an Enabling Environment

#4

May

Safeguarding Energy-Efficient eCooking: Testing and Labelling of Appliances

#5

July

Private Sector Strategies: Developing Value Chains for eCooking