EnDev's SIINC pilot at the First International Cooperation (IC) Forum Switzerland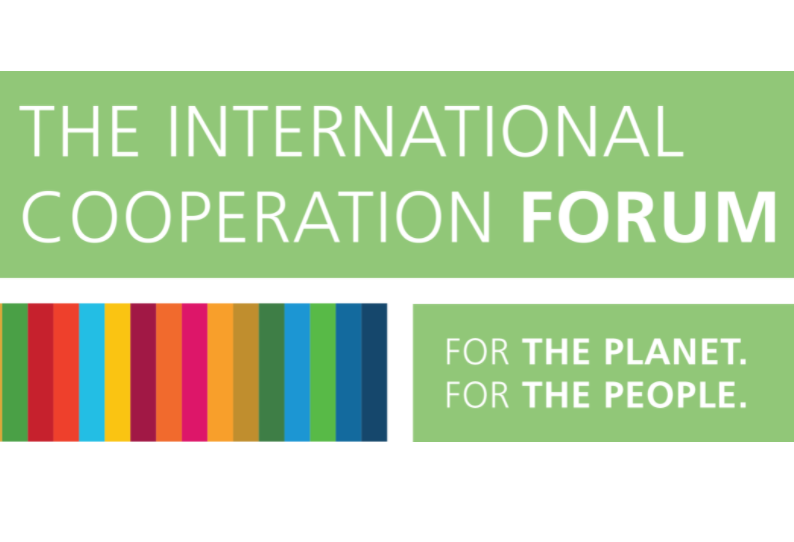 EnDev will be sharing insights from its Social Impact Incentives (SIINC) off-grid energy pilot at the Swiss IC Forum. The hybrid conference on 31st of March and 1st of April is a platform for experts from different backgrounds and countries to find innovative solutions to issues connected to climate change.
To meet the goals of the Paris Agreement and the 2030 Agenda, much more capital needs to be invested into a low carbon and climate-resilient economy. Thus, the IC Forum devotes one working session of the conference to the role of international cooperation in scaling up sustainable investment in developing countries. National and international experts in the field of international cooperation will identify some of the challenges and propose options to accelerate the mobilization of private funds for green and social investments in developing countries.
As part of this session, Anna Ingwe (Project Manager EnDev Kenya) will give insights into SIINC (Working Session 04, 31st of March). SIINC is an innovative funding mechanism that rewards social enterprises with incentive payments for achieving social outcomes. The focus of the session is on the SIINC off-grid energy pilot in Kenya that is co-financed by the Swiss Agency for Development and Cooperation (SDC) and implemented by EnDev through the Gesellschaft für Internationale Zusammenarbeit (GIZ). During the session, the private sector will also have its say: In a short video, the founder of a Kenyan off-grid energy company will talk about its social mission and benefits from SIINC.
Join the conversation and register
Click here to take a look at the full agenda and to register free of charge. Simultaneous interpretation in English, French and Spanish is provided.
About the First International Cooperation Forum
The International Cooperation (IC) Forum Switzerland brings together experts from diverse backgrounds using their collective intelligence to address global challenges.
The main topic of the first IC Forum 2022 in Geneva is climate change as a main challenge to sustainable development.
For two days, the IC Forum will mobilize government representatives, business leaders, scientists and academics, international organizations and civil society, people working on the ground with affected populations and young activists to share their outlook, insights and plans to respond to the consequences of global warming. Experts working on food systems, energy, health, natural resources management and finance will come together with the objective to develop concrete solutions and to forge new forms of collaboration and approaches, using collective intelligence.