EnDev with support from the IKEA Foundation reveal details about the PUE sector in Ethiopia, Kenya and Uganda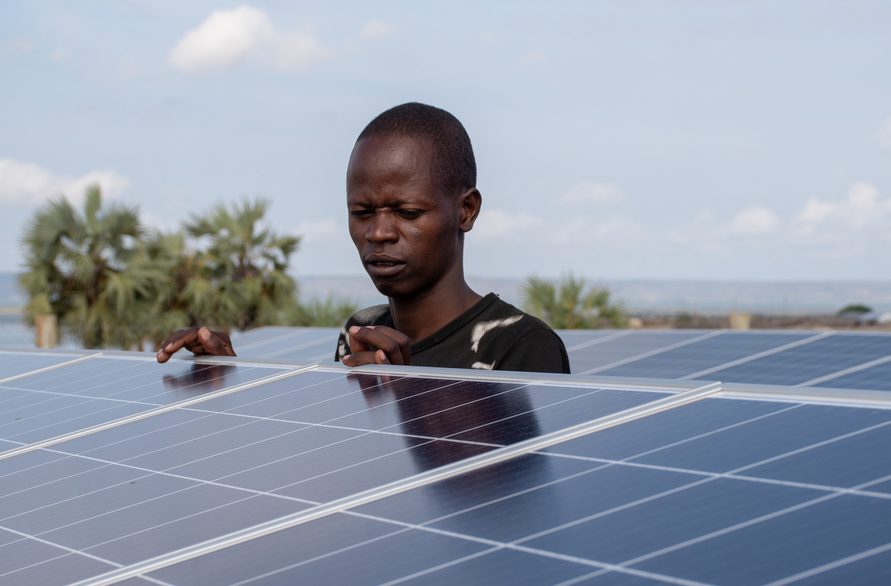 The SEFFA project, aiming to support scalable business cases in agricultural value chains of Ethiopia, Kenya and Uganda, has commissioned a Productive Use of Energy (PUE) study. It provides insights into the energy needs of smallholder farmers and a diagnostic of current technologies in the dairy and horticultural sector.
What´s new?
During the inception phase, SEFFA has commissioned a baseline study and market assessment in all three countries where the project is implemented. The technological focus has been on irrigation, cooling and drying technologies. The study aimed to inform the design of SEFFA by
providing a diagnostic of current production systems and energy needs,
conducting a market assessment of PUE technologies,
developing business cases for each country,
establishing key indicators to measure project performance.
Today, SEFFA would like to share the study and market assessment with all PUE enthusiasts by publishing the final report including all findings from Ethiopia, Kenya and Uganda.
Insights
For example, the study analysed the commercial and technical viability of several technologies such as solar powered irrigation or solar cooling for the use in agricultural value chains.
Given these opportunities, to increase uptake of such PUE technologies among dairy and horticulture producers and processors, GIZ and SNV need to support stakeholders with:
Creating awareness
Technical pilots
Designing customised financial products for farmers to invest in solar powered PUE technologies
Marketing efforts of PUE technologies
Policy advocacy to reduce import barriers for PUE technology components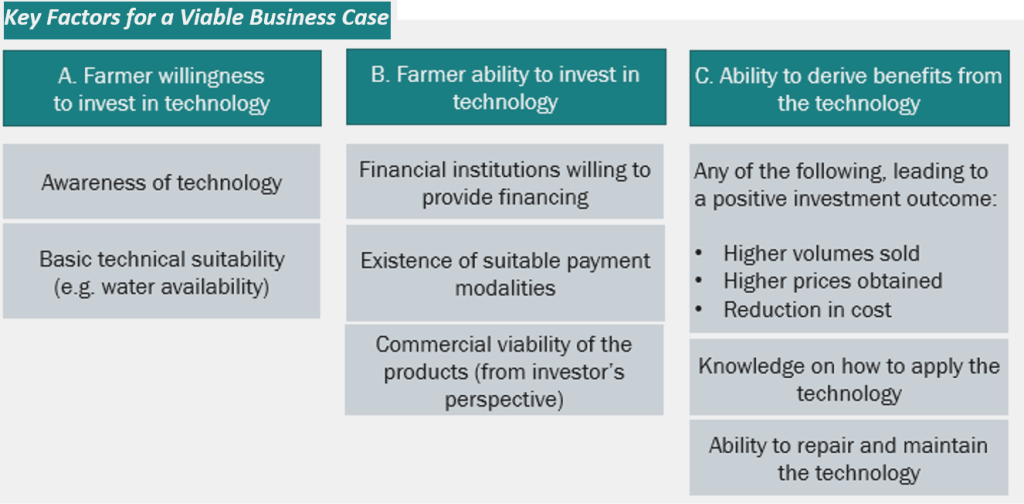 About SEFFA
The Sustainable Energy for Smallholder Farmers (SEFFA) in Ethiopia, Kenya and Uganda project was designed by leveraging over 15 years of practical experience of EnDev. The strategic partnership identified lack of modern energy access as one of the critical development barriers in rural areas since it undermines agricultural productivity, exacerbates pre- and post-harvest loss, and makes it challenging to store and process produce. The IKEA Foundation has provided an EUR 8 million grant to support EnDev's efforts. Learn more about the project here.
About the IKEA Foundation
The IKEA Foundation is an independent philanthropy focused on creating brighter lives on a liveable planet through its grant giving efforts. It is funded by INGKA Foundation, owner of Ingka Group. Learn more at www.ikeafoundation.org.
About EnDev
EnDev improves the lives of the most vulnerable by providing access to sustainable energy in 21 countries worldwide. Currently, EnDev is funded by Germany, the Netherlands, Norway, and Switzerland and coordinated jointly by GIZ and RVO.nl. The strategic partnership is working with experienced implementers with the SNV being one of the most prominent partners. Learn more at www.endev.info.
Download