EnDev and partners introducing the Global Electric Cooking Coalition (GeCCo)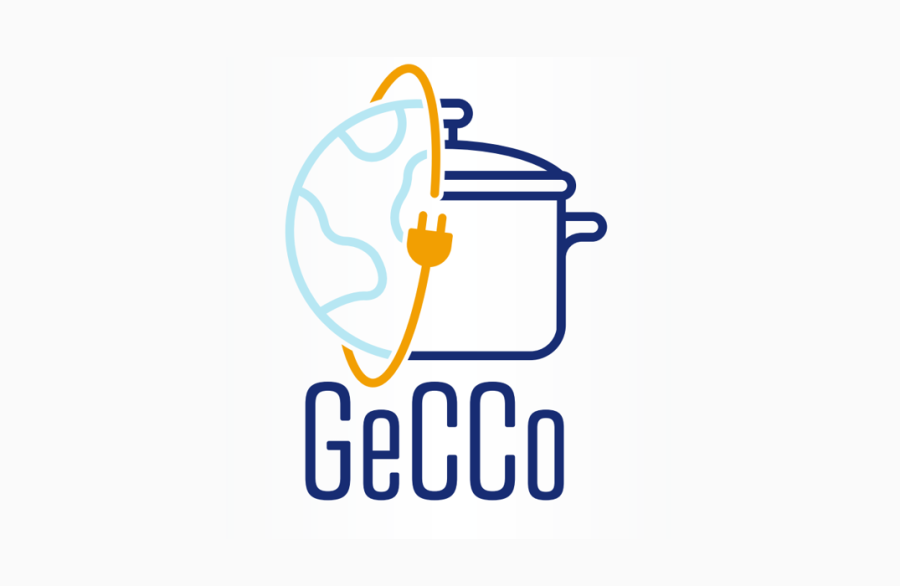 As the African Climate Summit (ACS) in Nairobi approaches, the words of His Excellency President Ruto of Kenya set the tone for global collaboration: 'Climate action is not a Global North issue or a Global South issue. It is our collective challenge, and it affects all of us. We need to come together to find common, global solutions.' The introduction of a new coalition will take place during African Climate Week at an Action Hub event on Wednesday 6th September. This coalition is comprised of a working group of experts coming together with the aim of reducing carbon outputs generated by traditional cooking methods. These cooking methods release an estimated gigaton of CO2 annually – as much as the global aviation industry – and account for around 2% of global CO2 emissions.
The Global Electric Cooking Coalition (GeCCo) is a collaboration of eCooking advocates seeking to significantly scale up access to electric cooking solutions across the world, reducing the environmental impact of cooking and improving the quality of life for millions of people. GeCCo's initial target is to enable a mass transition to eCooking solutions in at least 10 countries in SSA, Asia, & LAC by 2030 for a significant (>10%) proportion of households and institutions. The coalition will work with host governments and  existing global and national initiatives and provide guidance, leadership, integration, knowledge and funding to achieve this target.
GeCCo is supported by anchor partners Energising Development (EnDev), Global Energy Alliance for People and Planet (GEAPP), Modern Energy Cooking Services (MECS) and Sustainable Energy for All (SE4All). There is a wider membership of partners whose contributions facilitate local initiatives, remove barriers and support an enabling environment for GeCCo to successfully reach their objectives. After its introduction at the Africa Climate Week GeCCo will be formally launched at COP28.
EnDev is taking up the call to action with the announcement of a new Global eCooking Accelerator (GeCA) initiative. This initiative serves as a catalyst for expediting the electrification of cooking practices. GeCA sets its sights on reaching 5 million individuals within a span of 5 years. Building on the EnDev partnership, GeCA exemplifies scalability, streamlined implementation, integration into partner government strategies, the cultivation of sustainable markets, and the pursuit of an equitable societal transformation. "EnDev is excited to be a founding partner of the Global eCooking Coalition" says Alexander Haack, Programme Director EnDev. "Our contribution to the Coalition goes hand in hand with EnDev's strategic orientation, to deliver on SDG 7 and the Paris Agenda. EnDev is known for delivering tangible results with real impact for the people and that is precisely why we created the Global eCooking Accelerator – we will jump-start the transformation to eCooking immediately, capitalising on our strong presence in and knowledge of the markets."
Global eCooking Accelerator
The Global eCooking Accelerator (GeCA) is an instrument to rapidly accelerate the electrification of cooking. GeCA is closely aligned with the objectives of the Global eCooking Coalition: Global eCooking Accelerator – EnDev