COVID-19: Energy Access Industry Barometer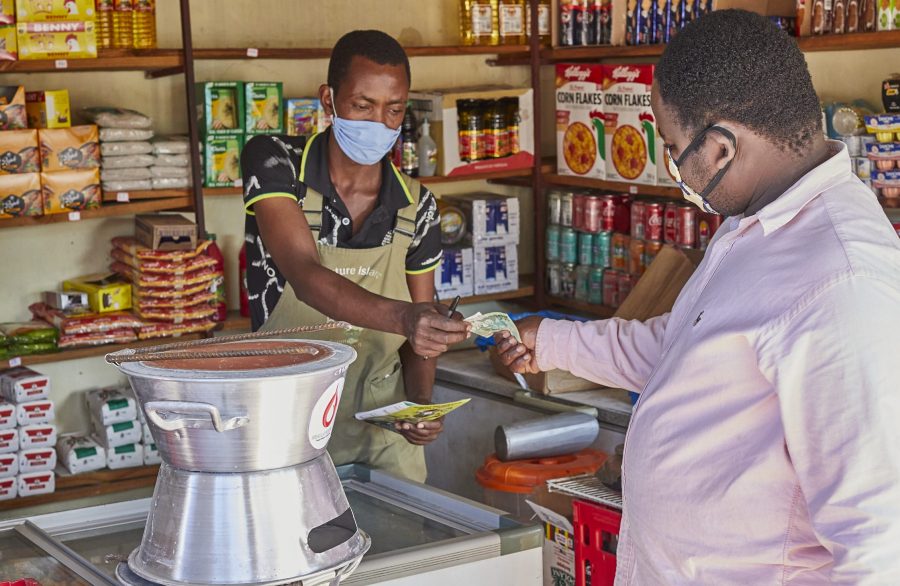 EnDev invites you to participate in the Global Market Survey that is carried out by likeminded partners that want to make sure your voice is heard.
Dear business partners,
The COVID-19 crisis has created many challenges for the energy access sector and thrown us into a time of great uncertainty. The markets where we operate, and the people we serve, are particularly vulnerable to both the health pandemic and the resulting economic disruption.
The Energy Access Industry Barometer aims to capture an urgent picture of the status of the sector to help us navigate the storm. It will gather perspectives from small enterprises to multinationals, across all market segments, and all regions.
The initiative is led by EnDev in coordination with a consortium of industry associations, networks and institutions active in the area. Our aim is to provide a coherent and coordinated mechanism to gather insights from companies; reducing the number of surveys you are asked to complete and raising the profile of your voice.
The crisis is evolving rapidly, and insights from companies are essential to understand the impact of it. The results of the Barometer will give investors, governments, and donors the insights they need to develop effective response and recovery strategies.
We only need 10 minutes of your time to help us make a difference. We encourage you to complete the survey and make sure your voice is heard.
The survey is open until 17 July, 23:59 CEST
Link to survey:
English version
French version
Spanish version

Thank you!
EnDev – Energising Development
AMDA – Africa Minigrid Developers Association
ARE – Alliance for Rural Electrification
Ashden
CCA – Clean Cooking Alliance
Efficiency for Access Coalition Secretariat
ESMAP – Energy Sector Management Assistance Programme
GDC – Global Distributors Collective
GOGLA – Global association for the off-grid solar energy industry
SEforALL – Sustainable Energy for All