Congratulations to the second set of SCCIF winners!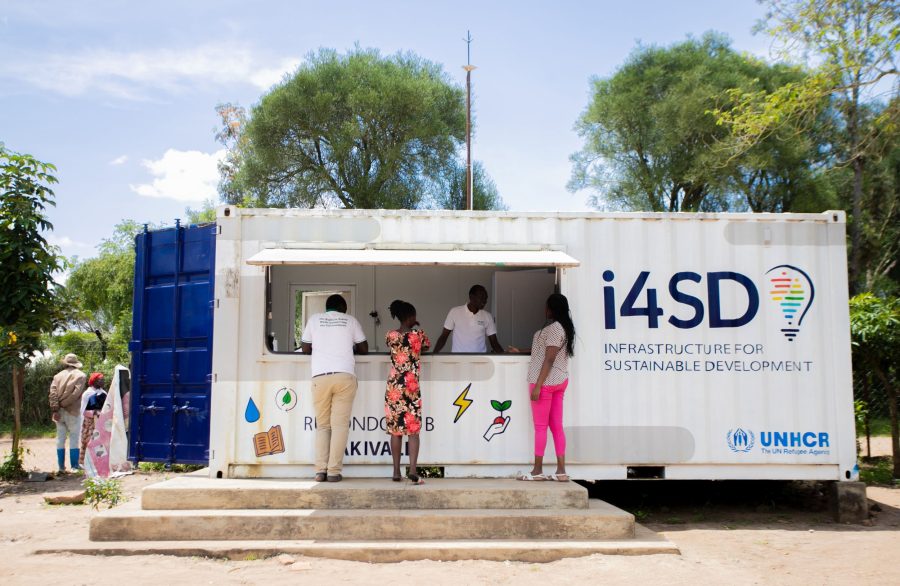 Launched in 2020, the SCCIF aims at bringing private sector-led innovative solutions to displaced populations and crisis-affected host communities. Out of a competitive pool of over 100 creative and innovative ideas coming from various private sector companies world-wide, a total of six awardees have been selected (to-date) from two different financing windows to implement their innovative renewable energy ideas within the refugee-hosting areas of Uganda and Kenya.
The first window saw the selection of three awardees. These include;
Whereas the second window saw the selection of three additional awardees that all targeted innovative solutions for Uganda's displacement settings. These include;
Winners of the second set:
Akvo International (U) Limited will set-up a digitalised solar-powered water purification and distribution system with the aid of smart taps bridging the gap of universal access of safe drinking water in Imvepi settlement in Uganda.
Fenix International Uganda Limited and ENGIE Energy Access will leverage their advancement in the Pay-as-you-go (PAYG) business model through enabling education loans over their PAYG enabled systems within Adjumani, Rwamwanga and Kiryandongo refugee settlements in Uganda.
Infrastructure for Sustainable Development (i4SD) will scale-up and upgrade their Rubondo Youth (energy and digital hub) /centre located within Nakivale refugee settlement (Uganda) by increasing their off-grid solar and battery storage capacity to run the first of a kind known off-grid e-mobility pilot within a displacement setting in Sub-Saharan Africa.
Implemented by EnDev with support from USAID and Power Africa, SCCIF is a financing mechanism of the Smart Communities Coalition – a network of more than 60 public and private sector organizations co-chaired by Mastercard and USAID that seeks to improve delivery of essential services to forcibly displaced individuals and host community members through energy, connectivity and digital tools. Worldwide, only 10 percent of households in refugee-hosting areas have access to electricity.