Clean Cooking Masterclass – The Fundraising Journey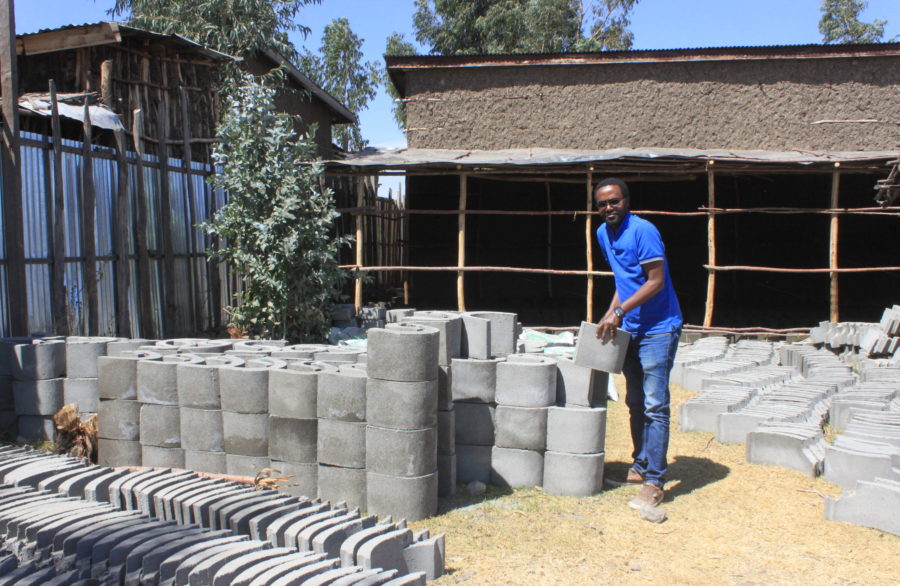 Last month, the "Clean Cooking Masterclass" took place virtually, which was organised by EnDev and GET.invest, in partnership with the Clean Cooking Alliance. The aim of this Masterclass was to focus on the 'Fundraising Journey', providing insights into the mindset of investors and the process of fund raising from pitching to closing a deal. In total, 10 competitively selected clean cooking companies from Ethiopia, Malawi, Sierra Leone, Somalia and Uganda – four of which are led by women – participated. The Class facilitated linkages amongst participants and introduced stories of success and lessons learned.
Under the guidance of GET.invest Finance Catalyst advisor Kofi Nketsia-Tabiri, the Masterclass focused on the 'pitch-to-investment' process, emphasising that raising funds is a holistic process, not a one-time event. Aiming at unpacking the different steps involved, the Masterclass provided insights into the mindset of investors during appraisal and the process to secure funding from pitching to closing a deal.
"The class was one of the most exciting two days I have had since I joined the cooking sector, interacting with industry peers was eye opening to knowing what different countries are doing to tackle the challenges facing the cooking sector. I am now better equipped to write a competitive proposal and I hope this continues and that the organisers can be able to bring us together in a room when time and movement allows to keep sharing and hopefully meet investors and donors."
– Simon Taveta, Head of Clean Cooking Department, SECCCO, Somalia
This included topics such as planning and forecasting capital needs, growth and scale-up approaches, pitch deck and business plan components, and navigating the investors' landscape. Lessons learnt concerned, among others, the importance of targeting the right investors, marketing your product well, and making your pitch 'short and sweet'.
The Clean Cooking MasterClass was packed full with information and experiences from various entrepreneurs across the continent. The aspect that stood out the most was the fact that the class was delivered by someone who has been on the same journey and achieved success.
– Hannah Max-Macarthy, Managing Director, Westwind Energy SL Limited, Sierra Leone

Besides, the Class facilitated linkages amongst participants and introduced stories of success and lessons learned. For instance, Anicet Munyehirwe, founder of Geni Green Solutions, shared insights of their capital raising journey and highlighted the need to focus on product improvement and starting 'small' to allow for organic growth, given the challenging financing spectrum. Moreover, Jan de Graaf, COO and owner of BioMassters Limited, shared their experience with regards to the types of investment available, customer selection, and governance structures.