Achieving Social Impacts in the Energy Access Sector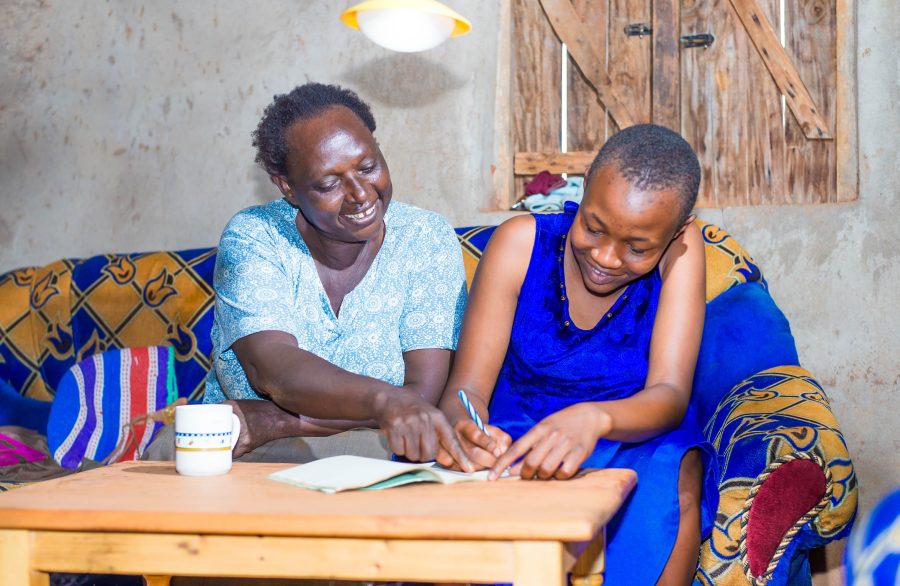 Key Takeaways from EnDev's Social Impact Incentives (SIINC) Off-Grid Energy Pilot
EnDev continues to push the boundaries of Results-based Financing (RBF) and is thrilled to share a comprehensive lessons learnt report from one of its most recent projects. The pilot featured in the report stands apart from conventional RBF approaches. Traditional RBF models come with limitations as they typically reward companies solely for their direct output, without considering the broader impact they create. In light of this, EnDev embarked on an innovative journey, testing what is known as the SIINC approach.
SIINC, an RBF scheme co-developed by the Swiss Agency for Development and Cooperation (SDC) and the advisory firm Roots of Impact, sets itself apart by diverting attention from sales figures and towards social outcomes. It provides incentive payments to enterprises that successfully generate social impacts. These incentives are designed to enhance the appeal of impact-oriented private enterprises for potential investors.
In Kenya, EnDev has put the SIINC approach into action through a pilot project, financed by SDC. The primary objective of this pilot was to assess the SIINC approach as an impact-oriented RBF model in the off-grid energy sector in Sub-Sahara Africa. Within this context, the pilot aimed to test and establish operational procedures while deriving valuable lessons for the wider adoption of SIINC. Such efforts are crucial, as SIINC represents a promising path forward in addressing the global energy access challenge, necessitating scalable approaches for a just sector transformation.
The SIINC pilot project in Kenya serves as a proof of concept, demonstrating that the two participating companies were able to achieve more profound social impacts, including improvements in customers' perceived quality of life. The report not only presents practical lessons distilled from the project but also offers valuable recommendations for scaling such an approach.
Watch the video and listen to the co-founder of Bidhaa Sasa, a last mile distribution company participating in the SIINC project.