Accelerating Energy Access Markets – closing event of the RBF Facility financed by UK Aid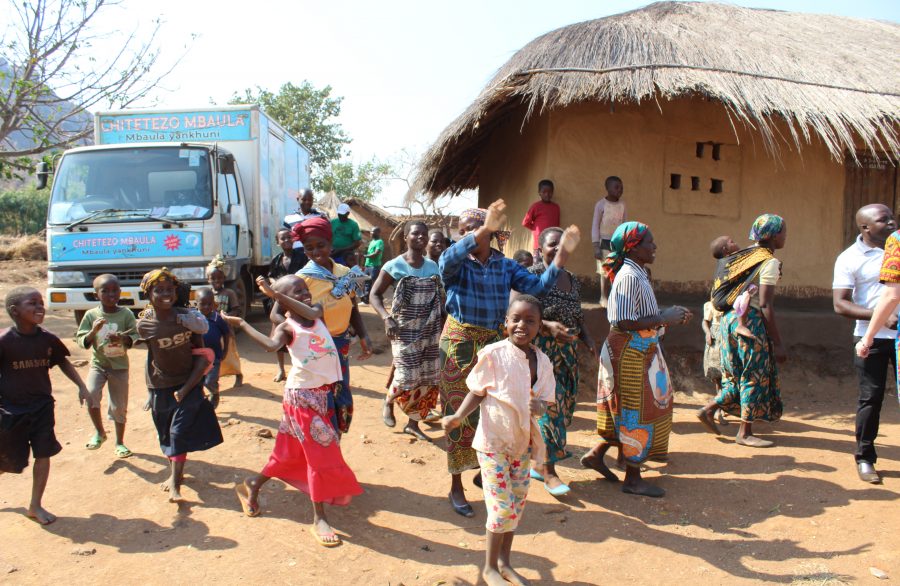 In EnDev's grand RBF series' finale, donors, implementers and the private sector exchanged their views on how to make results-based financing future-proof.
The Closing Event
While EnDev's 7-year-pilot-Facility on results-based financing (RBF) funded by UK Aid is phasing out this year, the approach itself lives on. In a webinar series during the past months, EnDev has shared crucial knowledge about the transformation of energy markets with RBF, pro-poor RBF approaches, the role of off-grid appliances and the design of verification systems on implementation level. With the closing event on 9th December 2020, EnDev offered a look on key lessons learnt and the future of RBF from various perspectives. In a high-level panel discussion, donors, the private sector and other key stakeholders shared their views on:
The RBFF as a large-scale laboratory – what have we learned?
Is RBF fit to support the private sector and initiate a transformation of energy access markets?
In the meeting, multiple perspectives on the RBF approach were presented. At the same time, speakers provided an overview over quantitative achievements, key performance indicators and learnings over the whole RBFF implementation phase. Potentials and challenges to RBF were analysed and it was evaluated how to make RBF future-proof.
The Speakers were: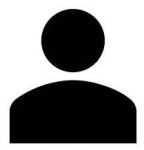 Ms. Sarah Metcalf
Deputy Director of the International Climate Change and Green Growth Department at the Climate and Environment Division, The Foreign, Commonwealth & Development Office (FCDO)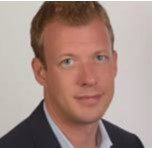 Mr. Daniel Busche
Programme Director at EnDev, GIZ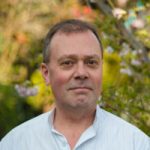 Dr. Philip Mann
Senior Energy Advisor, The Foreign, Commonwealth & Development Office (FCDO)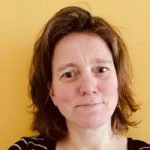 Ms. Esther Reilink
Senior Policy Advisor, Directorate-General for International Cooperation (DGIS) at the Ministry of Foreign Affairs, the Netherlands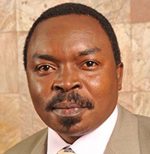 Engineer Isaac Kiva
OGW BSc (Eng.), R. Eng., Director of Renewable Energy at the Ministry of Energy, Kenya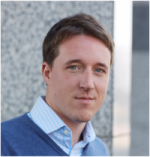 Mr. Charlie Miller
Senior Advisor, Global Distributors Collective (GDC)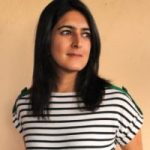 Ms. Radhika Thakkar
Vice President Corporate Affairs, Greenlight Planet
Moderator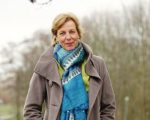 Ms. Vera Scholz
Head of Division Climate Change, Environment, Infrastructure at GIZ
Contact
For further information please contact sarah.wollring@giz.de or franziska.munzinger@giz.de.
Follow-up link
Recording of the EnDev RBFF Closing Event 2020 on YouTube