Yvonne Faye: Mini-grids for villages
A business woman successfully brings solar power to thousands of homes in Senegal
Yvonne Faye has much to be proud of: with a degree in electrical engineering and computer science, she has worked with solar technology throughout her career. In 2004, the mother of four founded her own company and ventured into the field of village electrification. In the context of a governmental concession model for operating mini-grids in remote areas, Yvonne saw her company's opportunity. Today, she operates 20 mini-grids and employs about 30 people. More than 1,000 households and institutions in southern and central Senegal currently benefit from the service. Yvonne says: "Solar technology has always been at the heart of my life, and my dream is for all villages in Senegal to be electrified and for Africa to become the leader in solar power."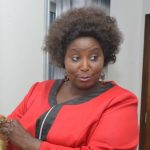 Yvonne Faye
Solar company operator
Senegal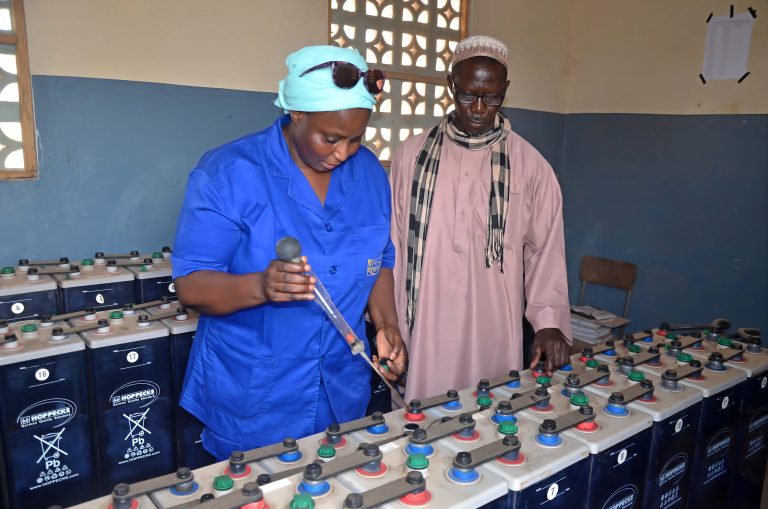 EnDev covered five companies' initial investments
EnDev shares Yvonne's vision. Since 2007, it has been supporting five Senegalese companies as part of the government's Rural Electrification Initiative, covering their initial investment in solar PV, diesel hybrid mini-grids and solar home systems. Meanwhile, the companies cover the costs for maintenance and equipment renewal. Together, they now provide electricity to 275 villages in Senegal, which benefits over 68,000 people, as well as social infrastructure: 1,250 schools, health posts, youth centres and religious institutions are connected. The initiative has also enabled the productive use of energy in 550 small and medium enterprises, while the installation of public lighting provides safety to residents. Customers pay a monthly subscription fee for the services they receive.
My vision is for all villages in Senegal to be electrified.

Yvonne Faye
EnDev supports operators further with piloting technical innovations
Crucially, the initiative extends even further: EnDev will continue to support the operators by organising training on maintenance for local mini-grid guardians and technical assistants and by piloting technical innovations to make energy services more durable. In this way, the project makes a lasting contribution to Yvonne's vision of expanding solar power throughout Senegal.