Doˈs and Dontˈs: EnDev publishes guidebook and video series after inspections at 300 mini-grid locations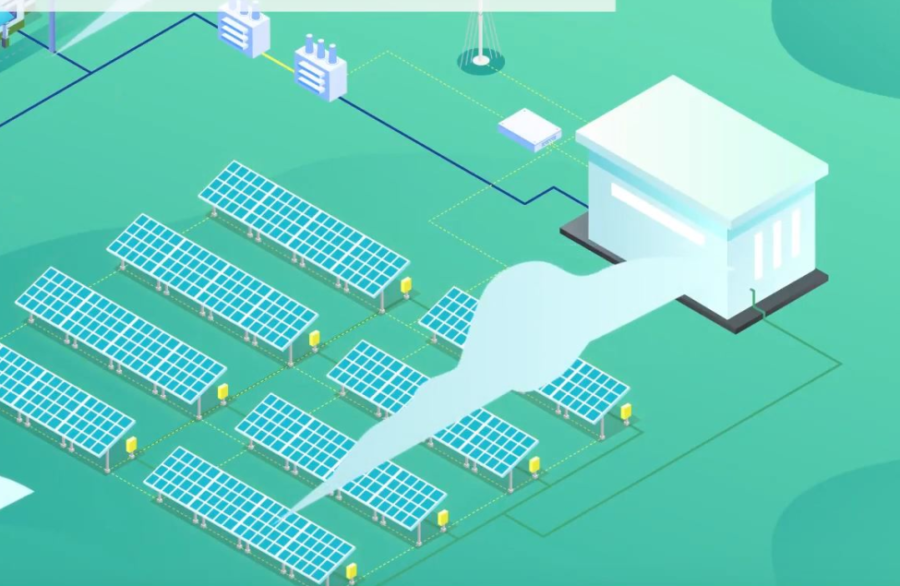 With over 15 years of operation in different countries, EnDev has wealth of knowledge and lessons learned in its pockets. With this, modern energy access can give much impact to communities.
EnDev is aiming to share experiences and knowledges and new progressions in the field of solar energy, particurlarly mini-grids. From the inspections of more than 300 sites, different knowledge products were developed to give recommendations for improvement and standardization of existing and planned off-grid mini grids installations.
The Guidebook is created by an interdisciplinary team with longtime expertise in the field of solar energy. To expand the usage of this guidebook, a video series was developed to provide audio visual introduction of the guidebook.
Further information