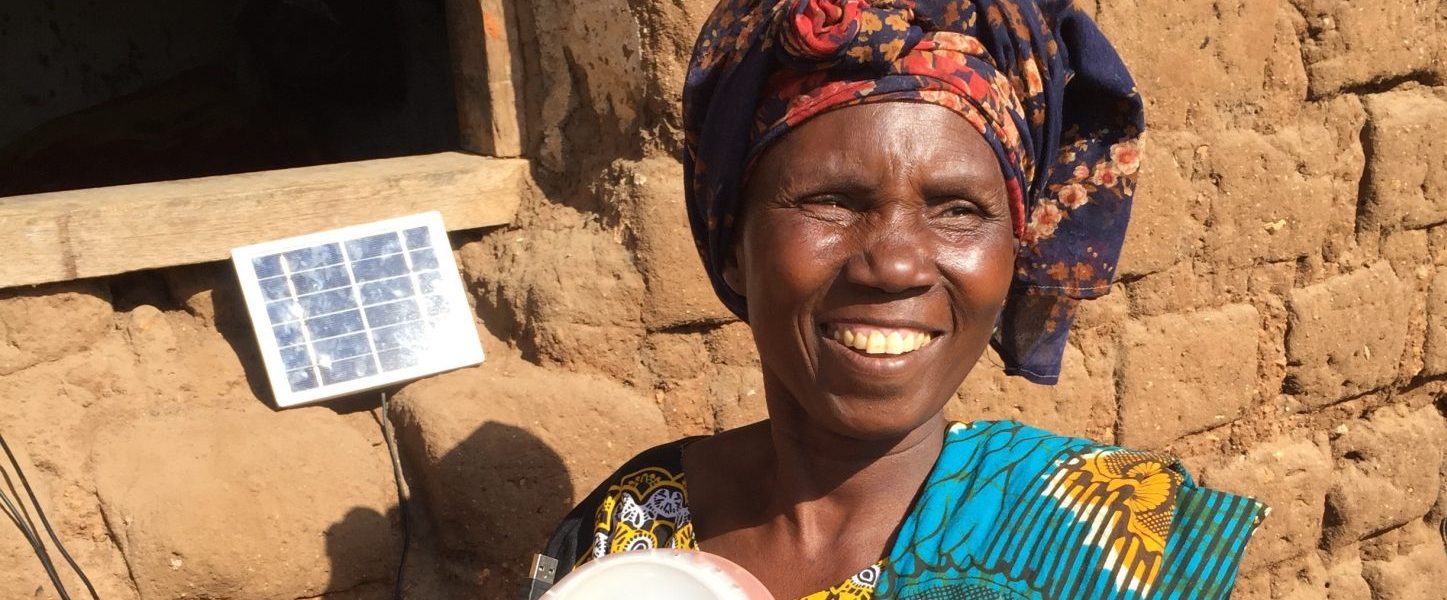 Call for pre-qualification: Results-Based Financing Fund Tanzania
EnDev Tanzania invites applications from eligible solar companies to pre-qualify for the supply of quality solar products in line with the "RBF 2 Fund"
EnDev, through its implementing partner SNV, invites applications from eligible, innovative and experienced solar companies to pre-qualify for the supply of quality solar products in line with the "Results-Based Financing (RBF) Stage 2: Rural Remote and Vulnerable Solar Market Development project in Lake-Central Zones of Tanzania for 2019- 2020″.
What is the RBF2 Fund in Tanzania?
The RBF Fund opens with €1.5 million EUR in RBF incentives available to the private sector. The RBF Fund Stage 2 will be based on the foundational principles and structures as successfully developed and adapted during RBF Stage 1 programme (2013-2018) with the strategic design of key financing elements to ensure RBF incentives are more sensitively tuned to sustained market development in vulnerable and remote Lake and Central Zone markets.

The RBF Fund is open to the private sector through to close of September 2020 and is focused on the Solar Pico-PV subsector (small solar home systems, lanterns, lanterns with phone charging) with geographic area throughout the rural districts of the six (6) Lake Zone regions of Geita, Kagera, Mara, Mwanza, Shinyanga, and Simiyu and the four (4) Central Zone regions of Kigoma, Tabora, Singida and Dodoma.
Applying for Pre-Qualification to the RBF Fund
The RBF Fund in Tanzania is open to receiving applications through multiple intake rounds starting in April 2019 through March 2020. Firms are encouraged to apply early as only verified sales made at least six months prior to the claim will be eligible for incentive payments. If you are interested in applying to the RBF Fund as a Pico-Solar PV Supplier of Lighting Africa approved products, please download the following three documents that will be used to guide the intake process.
Further information
For more detailed information, the operational guideline and further documents, please see the website of our implementation partner SNV.